Wood MacKenzie in short: commercial analysis, exploration consultancy and strategic advice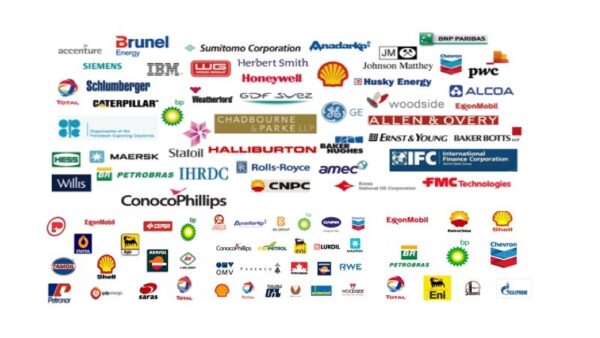 For more than 30 years, Wood Mackenzie has been providing invaluable commercial analysis and strategic advice to the world's leading energy companies, covering upstream oil and gas, oil refining and marketing, gas and power. During this time, Wood Mackenzie have developed a unique and unrivalled foundation of knowledge, experience and understanding of a broad range of markets and companies within the Energy Industry.
Visit our web site for vacancies, jobs and Wood MacKenzie careers!
We are located in Edinburgh, SCOTLAND, Europe(North)
Wood MacKenzie Products

Wood MacKenzie Vacancies

Top Oil and Gas Jobs in SCOTLAND

Top Oil and Gas Jobs in Edinburgh

Top Wood MacKenzie Job Positions