Woburn Energy Plc in short: is engaged in oil and gas exploration.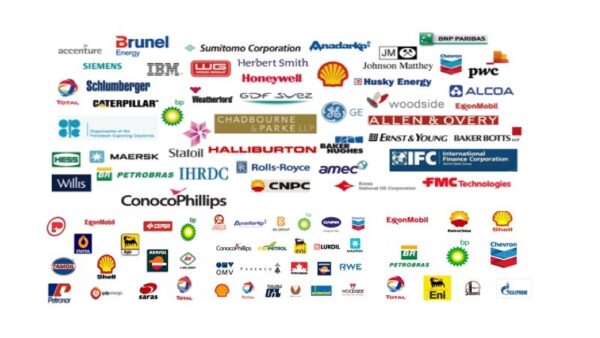 Woburn Energy Plc is engaged in oil and gas exploration. The company's mission is to grow via an active exploration programme and selective acquisitions. Woburn Energy Plc's strategy is to acquire low risk opportunities with a high chance of early success leading to production. This entails a current focus on projects in politically stable, financially attractive countries in Europe and South America. The management aim is to acquire, explore and appraise high potential in these core regions, to strive for near-term production and build Woburn Energy Plc on a solid financial basis. Woburn Energy Plc has its major projects in Colombia and the UK.
Visit our web site for vacancies, jobs and Woburn Energy Plc careers!
We are located in London, UK, Europe(North)
Woburn Energy Plc Products

Woburn Energy Plc Vacancies

Top Oil and Gas Jobs in UK

Top Oil and Gas Jobs in London

Top Woburn Energy Plc Job Positions