Wirop Industrial Co, Ltd in short: industrial supply, ferrules, hydraulic press, swaging machine, test equipment, bridge building, construction, table swager, hydraulic clamping press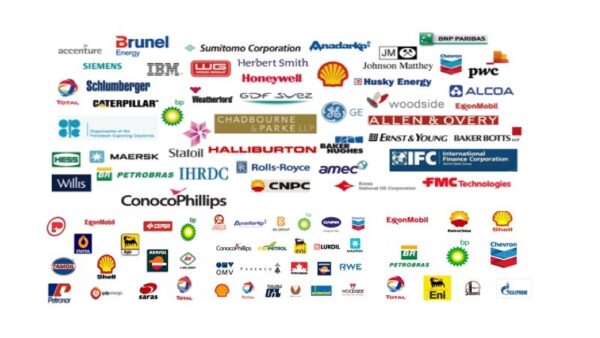 Wirop Industrial Co., Ltd was established in 1979 by Mr. Ben Chiu. Our modern factory is located in Kaohsiung, the southern hub of Taiwan, close to the international airport, harbor and rail. The second factory was established in 1997 located in Pintung, producing ferrules. we provide for the needs of the wire rope processing industry in Taiwan and internationally. Our guiding principle is "ZERO DEFECT, TRYING TO BE THE BEST" always keeping in mind that we must strive for perfection, in order to achieve this aim we maintain an active research and development team dedicated to this. Since our inception we have maintained favorable customer feed back both at home and abroad, providing ourselves in listening to our customers' needs and those of the industry.
Visit our web site for vacancies, jobs and Wirop Industrial Co, Ltd careers!
We are located in KAOHSIUNG HSIEN, TAIWAN, Asia
Wirop Industrial Co, Ltd Products

Wirop Industrial Co, Ltd Vacancies

Top Oil and Gas Jobs in TAIWAN

Top Oil and Gas Jobs in KAOHSIUNG HSIEN

Top Wirop Industrial Co, Ltd Job Positions