Western Corrosion Technologies in short: highly predictive software tool that determines where corrosion is likely to occur in oil and gas pipelines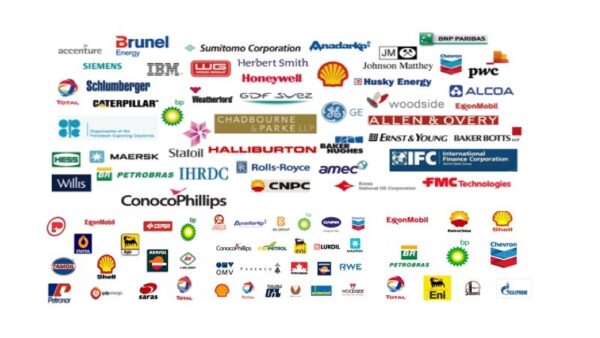 Western Corrosion Technologies Inc. is an industry leader supplying pipeline management software solutions and management tools to the pipeline integrity industry. Established in 1997 and based in Calgary, Alberta, Canada, we provide a broad range of services, including consulting, mapping, and geotechnical support, designed to help pipeline owners demonstrate due diligence and achieve regulatory compliance.
Visit our web site for vacancies, jobs and Western Corrosion Technologies careers!
We are located in Calgary, CANADA, America(North)
Western Corrosion Technologies Products

Western Corrosion Technologies Vacancies

Top Oil and Gas Jobs in CANADA

Top Oil and Gas Jobs in Calgary

Top Western Corrosion Technologies Job Positions