Well Data Technologies in short: deliver performance improving results to operators and drilling contractors across the globe.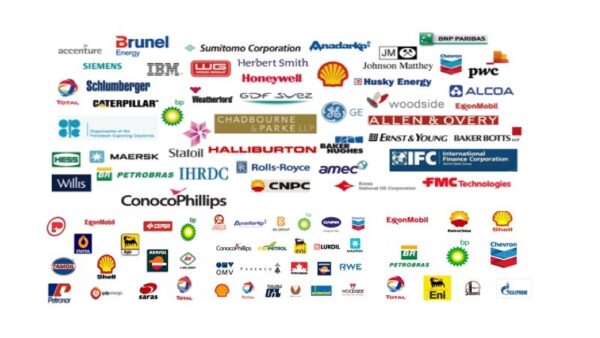 Through planning, execution and post analysis, WDT products provide clear and unambiguous data on which to base exceptional levels of performance improvement and cost saving. Not just staffed with software developers but with decades of hands on engineering experience we are uniquely positioned to provide the right solution to our customers using; .NET, xml, web services, SOA, data management and collaboration infrastructure based on the Microsoft platform. Services and Support Through the acquisition of Begin IT, Well Data Technologies now offers clients tailored end-to-end IT solutions. We deliver implementation and support of solutions based on Windows Server, Sharepoint 2007, Exchange, SQL Server, BizTalk, Windows Vista and Office 2007 and other cutting edge technologies. Software Development WDT develop custom software for some of the most demanding organisations in the oil and gas industry. From BP, Abbot Group PLC and BHP Billiton to small firms which required a custom software solution to maintain their edge in the marketplace. Whether it is a SAP integration project or a mission-critical application we will develop a solution that is tailored your specific needs and way you do business.
Visit our web site for vacancies, jobs and Well Data Technologies careers!
We are located in Houston, USA, America(North)
Well Data Technologies Products

Well Data Technologies Vacancies

Top Oil and Gas Jobs in USA

Top Oil and Gas Jobs in Houston

Top Well Data Technologies Job Positions