Welaptega Marine Services in short: Underwater mooring integrity verification. Inspection of mooring components and other subsea systems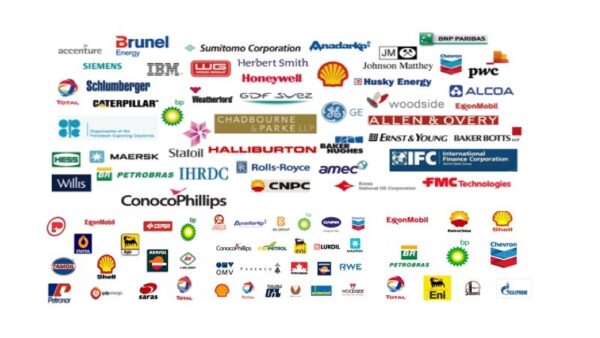 A failure of moorings can have dire consequences for floating installtions. Health and safety. Environment. Floating assets. Production output. Public relations. Share value. Whether your asset is an FPSO,a semi-submersible, a Spar or a CALM Buoy, the Welaptega suite of solutions can verify the integrity of moorings while they are in service. With the Chain Measuring System (CMS)and 3D video suite, you can be confident about your moorings and the integrity of your floating production system.
Visit our web site for vacancies, jobs and Welaptega Marine Services careers!
We are located in Halifax, Canada, America(North)
Welaptega Marine Services Products

Welaptega Marine Services Vacancies

Top Oil and Gas Jobs in Canada

Top Oil and Gas Jobs in Halifax

Top Welaptega Marine Services Job Positions