Vryhof Anchors bv in short: anchor design and manufacturing most applied offshore.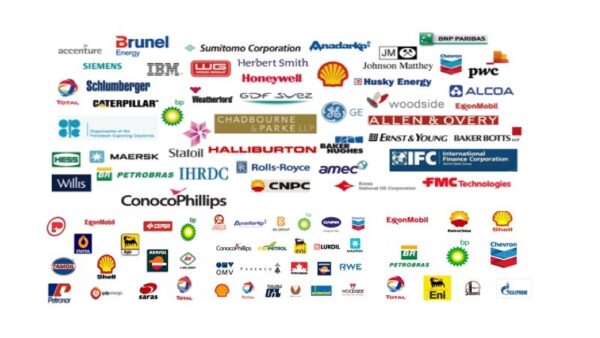 Vryhof Anchors was one of the pioneers and achieved holding powers up to 25 times an anchors own weight. Consequently the company soon emerged as market leader in anchor design and manufacturing and with over 7500 units sold, its anchors are the most applied offshore. Vryhof understand that clients needs cannot be satisfied by supply of standard hardware alone. With best in class sales services it shared technology to create fit-for-purpose mooring systems it initiated lease purchase concepts and introduced an alliance of leading mooring component manufacturers in order to more efficiently serve a changing offshore industry in the 1990s. Exploration in ever deeper waters and more remote locations has encouraged the development of more advanced mooring solutions.Consequently Vryhof anchor holding powers now reach beyond 75x their weight. Once again, the industry welcomes new ways of cooperation to include supply of complete mooring systems and lease concepts. This sets the stage for Vryhof, who under new private ownership and with a presence in major offshore arena's will continue to responsibly introduce quality designs in pace with industry's requirements; to explore opportunities to approach clients in an open sincere professional manner and take its world class services well into a new era for the benefit and satisfaction of its clients.
Visit our web site for vacancies, jobs and Vryhof Anchors bv careers!
We are located in Krimpen, NETHERLANDS, Europe(North)
Vryhof Anchors bv Products

Vryhof Anchors bv Vacancies

Top Oil and Gas Jobs in NETHERLANDS

Top Oil and Gas Jobs in Krimpen

Top Vryhof Anchors bv Job Positions