Utex Industries in short: mechanical seals, high-tech compression packing, and maintenance chemicals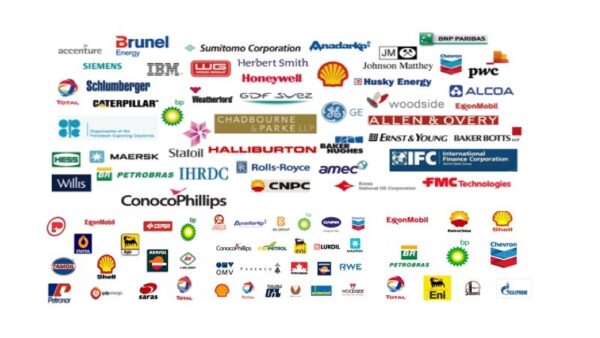 Utex Industries designs and manufactures sealing products for almost any type of service or application and is a recognized leader in providing innovative sealing design technology. Over the years, Utex Industries have developed a reputation as problem solvers and innovators in worldwide markets. The resulting growth includes facilities in the United States, as well as locations in England and South America. Utex Industries distributor network reaches all major market areas and provides quick and easy access to strategically positioned inventory. UTEX Industries is headquartered in Houston, Texas with manufacturing facilities totaling over 400,000 square feet of space in Houston, Conroe, Weimar, and Odessa, Texas.
Visit our web site for vacancies, jobs and Utex Industries careers!
We are located in Houston, USA, America(North)
Utex Industries Products

Utex Industries Vacancies

Top Oil and Gas Jobs in USA

Top Oil and Gas Jobs in Houston

Engineer – SURF and Umbilical Jobs in Houston, USA

a technical expert who can apply a solid understanding of engineering practices to the installation of flexibles, umbilicals, risers, and flowlines.

Senior Geomechanics Specialist Jobs in Houston, USA

The individual joins a team of Drilling Specialists accountable for wellbore stability, pore pressure frac gradient prediction, well placement, and computational mechanics expertise

Senior Project Engineer Jobs in Houston, USA

Responsible for handling medium size engineering projects (other than new construction) such as upgrades and additions by specifying work scope, providing design of systems,
Top Utex Industries Job Positions