Utec Ltd in short: support and consultancy on diving, survey and positioning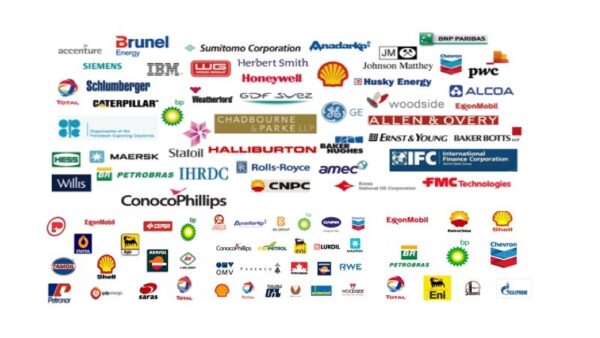 Utec ltd is an established contracting organisation with a twelve year track record in the provision of marine and underwater services to the submarine cable and oil and gas markets. Through in-house marine, diving, survey, and project engineering resources Utec ltd are able to provide a single point solution for many underwater activities from IRM to light construction.
Visit our web site for vacancies, jobs and Utec Ltd careers!
We are located in Lowestoft, UK, Europe(North)
Utec Ltd Products

Utec Ltd Vacancies

Top Oil and Gas Jobs in UK

Top Oil and Gas Jobs in Lowestoft

Top Utec Ltd Job Positions