Trelleborg OCP Ltd in short: design and manufacture cable protection products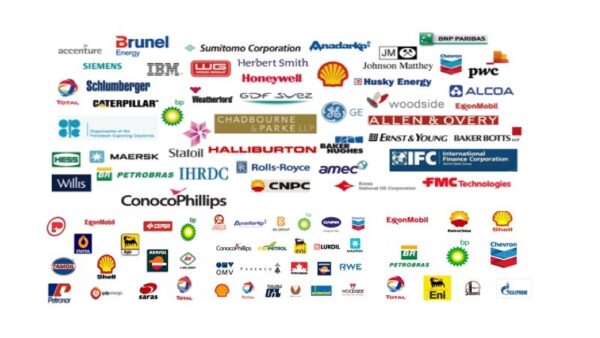 Trelleborg OCP Limited design and manufacture cable protection products. Having been in operation since 1989, we have developed and maintained a strong presence in the marine seismic industry which is an ever growing market. By utilising our extensive design expertise and production capabilities we have produced a range of products for towing, clamping and overbend protection. Trelleborg OCP also produce products for the subsea industry such as J-Tube seals, bend restrictors and dynamic bend stiffeners. As a result of our dedication to technical excellence and our continual commitment to providing innovative solutions to all client requirements, we have received worldwide recognition as a leading supplier of bend protection products. Trelleborg OCP have continued to go from strength to strength, particularly in the past two years, where we have been working closely with several major marine seismic operators to cultivate a new range of products. Each new design is specifically tailored to meet the individual customer's requirements. The combination of design, comprehensive testing services and highly skilled production staff ensures that each new product is a reliable and cost effective solution. The significant reduction in downtime due to in-service failures and equipment losses means that our clients can now benefit from improved profitability.
Visit our web site for vacancies, jobs and Trelleborg OCP Ltd careers!
We are located in Barrow-in-Furness, UK, Europe(North)
Trelleborg OCP Ltd Products

Trelleborg OCP Ltd Vacancies

Top Oil and Gas Jobs in UK

Top Oil and Gas Jobs in Barrow-in-Furness

Top Trelleborg OCP Ltd Job Positions