Titanium Engineers, Inc. in short: stainless steel alloys producing both tubular and machined components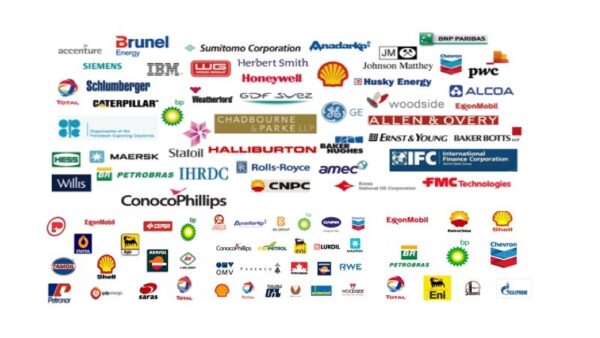 Titanium Engineers Inc. has been in business over 17 years serving oilfield related businesses since 1988. The company began as a manufacturer of seamless titanium tubing, but has grown to include other stainless steel alloys producing both tubular and machined components. We are strategically located in the Houston, Texas metropolitan area with easy access to materials and services to meet our customer's needs. Contact us today to receive a quotation. Titanium Engineers Inc. is a leading supplier of Bar, Seamless Tubing, and Finished Components for oilfield and other industrial markets. Our capabilities include the expertise to process titanium to meet demanding and unique customer specifications. We specialize in seamless titanium tubing produced by the Rotary Piercing process. We also offer products manufactured by: forging, rolling, and machining using the following common ASTM grades of titanium: ,Titanium Grade 2 (UNS# R50400, Commercially Pure Titanium, un-alloyed) ,Titanium Grade 7 (UNS# 52400, un-alloyed Titanium with Palladium) ,Titanium Grade 5 Titanium 6AL-4V, 6-4) ,Titanium Ti 6-6-2 Titanium 6AL-6V-2Sn) ,Titanium Ti 6-2-4-6 (UNS# 56260, Titanium 6AL-2Sn-4Zr-6Mo) ,Titanium Beta-C (UNS# 58640, Grade 19, Titanium 3AL-8V-6Cr-4Zr-4Mo) With our metallurgical background we will support your team from design, through prototyping, and finally into full scale production of components. Markets: Oilfield – pressure housings, wellbore equipment, HPHT drilling and completion components ,Marine – instrument cases, marine housings, ROV and Seismic components ,Industrial – high strength, low density, corrosion resistant parts ,Military – titanium tubing and machined components ,Automotive – titanium parts to reduce weight with increased life.
Visit our web site for vacancies, jobs and Titanium Engineers, Inc. careers!
We are located in Stafford, USA, America(North)
Titanium Engineers, Inc. Products

Titanium Engineers, Inc. Vacancies

Top Oil and Gas Jobs in USA

Top Oil and Gas Jobs in Stafford

Top Titanium Engineers, Inc. Job Positions