The Sherwin-Williams Company in short: producer of paints and coatings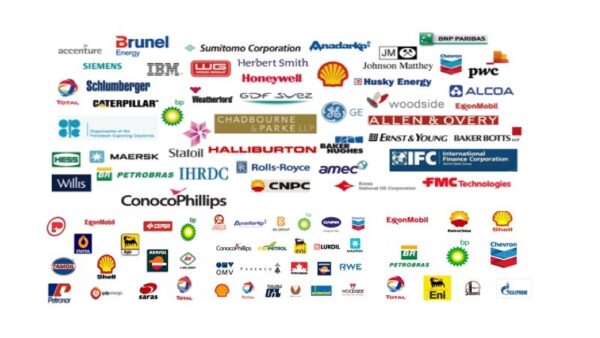 Since its founding by Henry Sherwin and Edward Williams in 1866, The Sherwin-Williams Company has not only grown to be the largest producer of paints and coatings in the United States, but is among the largest producers in the world. For more than 135 years, we have been determined to lead our industry, to manufacture and market innovative products of superior quality, to operate a safe, clean and friendly workplace, to observe the highest ethical standards in business conduct and to reward our investors. The pursuit of excellence is a commitment, not an achievement. This commitment is a vital part of the Sherwin-Williams culture. It is a pledge that joins every Sherwin-Williams employee together in service to our customers and shareholders. Henry Sherwin and Edward Williams The Center of Excellence, which opened in the spring 2004, is a living archive in support of excellence – paying tribute to our past, showcasing the present and providing inspiration for the future.
Visit our web site for vacancies, jobs and The Sherwin-Williams Company careers!
We are located in Cleveland, USA, America(North)
The Sherwin-Williams Company Products

The Sherwin-Williams Company Vacancies

Top Oil and Gas Jobs in USA

Top Oil and Gas Jobs in Cleveland

Top The Sherwin-Williams Company Job Positions