TFE Company, Inc. in short: manufactures custom molded and fabricated plastics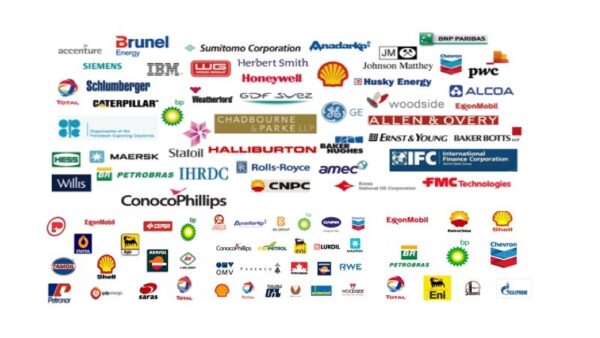 TFE Company Inc. has been providing solutions to critical service applications since 1963. Specializing in fluoropolymers and engineered plastic applications where temperature, chemical resistance, extreme pressure, wear, compatibility and reliability are essential design criteria. Recognized as a quality supplier to fluid handling, electronics, chemical processing, hydraulic, pneumatic and many other industries requiring demanding service from polymer products.
Visit our web site for vacancies, jobs and TFE Company, Inc. careers!
We are located in Brenham, USA, America(North)
TFE Company, Inc. Products

TFE Company, Inc. Vacancies

Top Oil and Gas Jobs in USA

Top Oil and Gas Jobs in Brenham

Top TFE Company, Inc. Job Positions