Stratos Global in short: remote communications services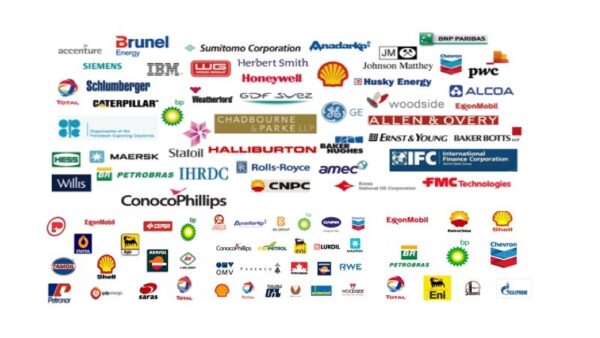 Stratos Global Corporation (Stratos) is a public company (TSE:SGB) specializing in mobile and fixed remote communications solutions for government, enterprise, and individual customers operating beyond the reach of traditional terrestrial telecommunications. Stratos Global is a vertically integrated satellite and microwave global service provider that owns and operates its own telecommunications facilities, shares infrastructure with other carriers, or distributes the services of other network operators.
Visit our web site for vacancies, jobs and Stratos Global careers!
We are located in London, UK, Europe(North)
Stratos Global Products

Stratos Global Vacancies

Top Oil and Gas Jobs in UK

Top Oil and Gas Jobs in London

Top Stratos Global Job Positions