Strat Petroleum Ltd in short: oil and natural gas exploration company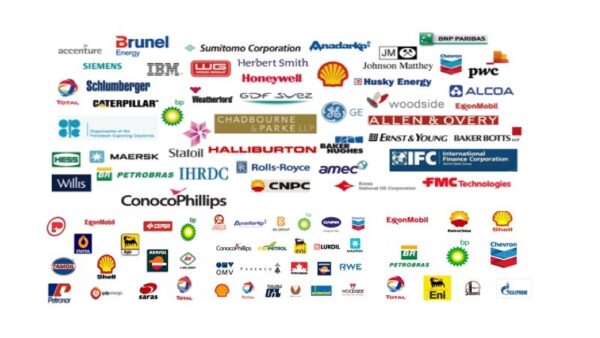 Strat Petroleum, Ltd. has identified several opportunities that are under review. One area particular interest is in the Orenburg Region, West of Ural Mountains. The Orenburg Oblast (Province) is a leading oil and gas producer. Exploration has revealed over 140 oil and gas deposits there. Proven reserves of oil exceed 127.4 million metric tons, while gas estimates are 821.1 billion cubic meters. The region has an estimated 40 to 50 years of commercially exploitable natural gas reserves. Orenburg currently produces between 8.4 and 8.5 million metric tons of oil. However, substantial investment is required in order to further develop the region's oil and gas extraction industries. Only about 1% of proven reserves have been extracted which not only leaves significant quantities yet to be extracted but large tracts of land still untested.
Visit our web site for vacancies, jobs and Strat Petroleum Ltd careers!
We are located in New York, USA, America(North)
Strat Petroleum Ltd Products

Strat Petroleum Ltd Vacancies

Top Oil and Gas Jobs in USA

Top Oil and Gas Jobs in New York

Top Strat Petroleum Ltd Job Positions