Sonardyne Inc. in short: manufacturing of subsea survey and positioning instrumentation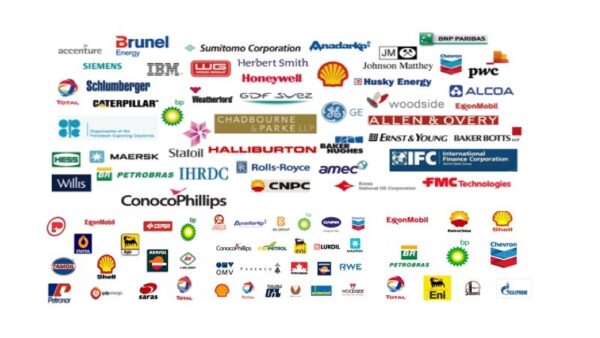 Established in 1971, Sonardyne is an international group of companies manufacturing subsea instrumentation. We specialise in the use of sound for underwater navigation, positioning, data communication and control. Applications for our technology are found within the offshore oil exploration, construction, drilling and oceanographic industries. In many of these areas, the products we have developed and the techniques we have pioneered have become the de facto standard. Sonardyne's manufacturing facility is in the UK with regional companies strategically located around the world. We provide customers with the highest levels of service that are required to support field operations in remote and often hostile locations. This investment, together with our excellence in product engineering, has led to sustained company growth and a dedication to customer support.
Visit our web site for vacancies, jobs and Sonardyne Inc. careers!
We are located in Houston, USA, America(North)
Sonardyne Inc. Products

Sonardyne Inc. Vacancies

Top Oil and Gas Jobs in USA

Top Oil and Gas Jobs in Houston

Engineer – SURF and Umbilical Jobs in Houston, USA

a technical expert who can apply a solid understanding of engineering practices to the installation of flexibles, umbilicals, risers, and flowlines.

Senior Geomechanics Specialist Jobs in Houston, USA

The individual joins a team of Drilling Specialists accountable for wellbore stability, pore pressure frac gradient prediction, well placement, and computational mechanics expertise

Senior Project Engineer Jobs in Houston, USA

Responsible for handling medium size engineering projects (other than new construction) such as upgrades and additions by specifying work scope, providing design of systems,
Top Sonardyne Inc. Job Positions