Solent & Pratt in short: manufacturing high-performance and triple-offset butterfly valves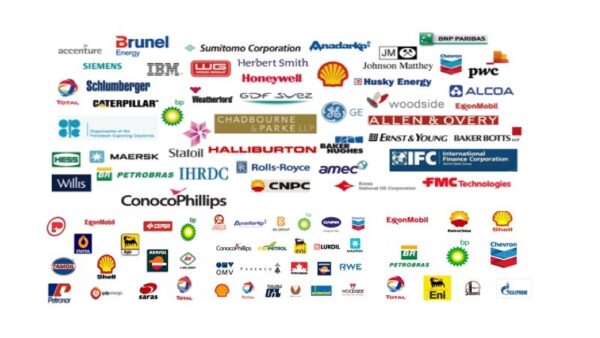 Curtiss-Wright Flow Control is a leader in designing and manufacturing highly engineered valves, pumps, electronics and related products for the commercial nuclear power industry, oil and gas processing facilities, and a range of critical national defense programs. We have a history of solving tough problems that begins with our passion for understanding the needs of our customers. Add to that our unparalleled technical expertise, the highest standards of quality and a long heritage of innovative thinking. For nearly a century we've being doing things The Wright Way. What's New At Curtiss-Wright Flow Control Spirit of Innovation Our Founders One trait that is common to our products is high performance. All products are highly engineered with formidable quality and absolute reliability.
Visit our web site for vacancies, jobs and Solent & Pratt careers!
We are located in Bridport, UK, Europe(North)
Solent & Pratt Products

Solent & Pratt Vacancies

Top Oil and Gas Jobs in UK

Top Oil and Gas Jobs in Bridport

Top Solent & Pratt Job Positions