Snap-Tite Europe BV in short: precision fluid power components, including quick disconnect couplings, high pressure valves, fittings and tubing, hydraulic valves and solenoid valves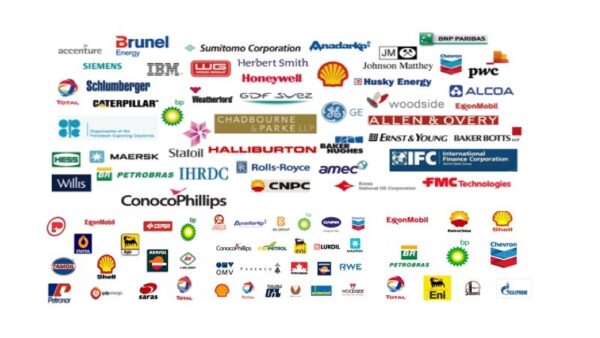 Snap-tite, Inc. Opening it's doors in 1935 with an idea for a better Beer Rod Coupling, Snap-tite today is a global organization manufacturing quick disconnect couplings, hydraulic and solenoid valves, lay-flat hose and high-pressure valves, vessels, reactors and fittings in seven different USA manufacturing plants and one in the Republic of Ireland. From fluid power components that take us into space, to fire hose products that save our forests and communities, and also to valves, fittings and research equipment that safely harness ultra-high pressures, our strength is providing expert solutions matched to the needs of each customer… highly consistent quality in exactly the right product, delivered on time, at the right price. Performance without compromise is Snap-tite's promise. It means doing whatever it takes to make your business more profitable. It's a commitment our people make every day.
Visit our web site for vacancies, jobs and Snap-Tite Europe BV careers!
We are located in Wexford, Ireland, Europe(North)
Snap-Tite Europe BV Products

Snap-Tite Europe BV Vacancies

Top Oil and Gas Jobs in Ireland

Top Oil and Gas Jobs in Wexford

Top Snap-Tite Europe BV Job Positions