Sigma Coatings in short: architectural, shipping, protective and industrial application of paint and coatings worldwide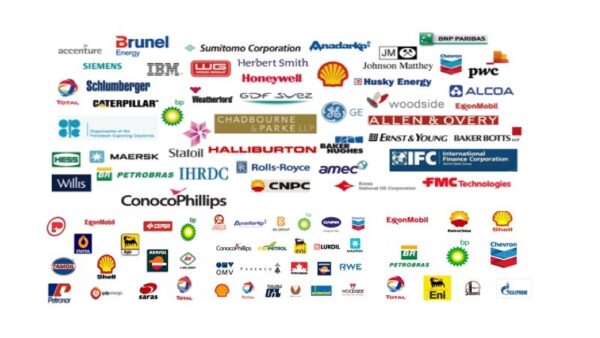 PPG Protective and Marine Coatings is a full package supplier to the offshore industry. We have developed an unrivalled offshore product range that has been proven in the most extreme operating conditions. Many of our systems have been developed specifically for offshore use, but our experience in the marine and refining sectors has enabled us to strengthen the offshore range with specialist systems from these fields. Many of our coatings systems are Norsok approved as well as meeting local requirements. A number of our developments have been unique and have set the standard for the entire offshore industry.
Visit our web site for vacancies, jobs and Sigma Coatings careers!
We are located in Amsterdam, NETHERLANDS, Europe(North)
Sigma Coatings Products

Sigma Coatings Vacancies

Top Oil and Gas Jobs in NETHERLANDS

Top Oil and Gas Jobs in Amsterdam

Top Sigma Coatings Job Positions