SGF Global, Inc. in short: engineering and technical personnel to the Latin American Oil & Gas, Petrochemical,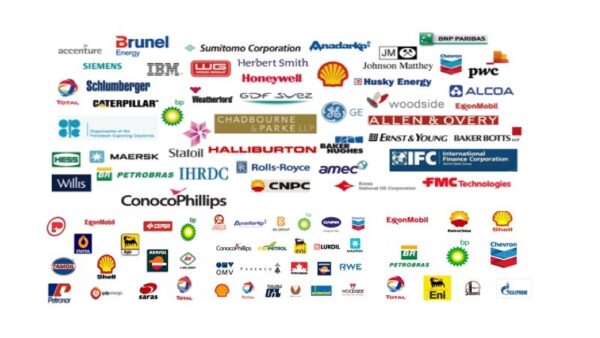 SGF Global was established in early 1992 to facilitate the provision of high caliber engineering and technical personnel to the Latin American Oil & Gas, Petrochemical, Mining, Engineering, Pharmaceutical, Information & Technology and Telecommunications. The Group had a long and successful history as manufacturers of oil field equipment meeting the highest international standards and specifications, as well as being an international trading conglomerate.The dedicated effort of this group evolved and was converted in a very short period of time as one of the few organizations within the Americas capable of searching for the highest qualified personnel on a truly international basis . As a result of its impressive growth and increasing demand for its services, SGF Global decided to aggressively penetrate the US market in 1997 establishing its first offices in Houston-Texas, a core area in the oil and gas industry worldwide. In late 2003 new Headquarter offices were set up in Hallandale Florida. The Florida operation has specialized in a very high level of technology to better attend to the Financial and Operational elements with specilization in Global Multi-Currency Treasury management, automated and on-line Billing and Payroll, Strategic Global Planning and Control and Integrated Marketing-Communication and Customer Service Activitites. Over the past 7 years, SGF Global has become a reliable partner in providing unsurpassed project professional manpower, with extensive experience in the Energy sector including: Oil, Gas, Petrochemical, Power Generation, Power Delivery, Nuclear, as well as the Information and Technology industries.
Visit our web site for vacancies, jobs and SGF Global, Inc. careers!
We are located in Houston, USA, America(North)
SGF Global, Inc. Products

SGF Global, Inc. Vacancies

Top Oil and Gas Jobs in USA

Top Oil and Gas Jobs in Houston

Engineer – SURF and Umbilical Jobs in Houston, USA

a technical expert who can apply a solid understanding of engineering practices to the installation of flexibles, umbilicals, risers, and flowlines.

Senior Geomechanics Specialist Jobs in Houston, USA

The individual joins a team of Drilling Specialists accountable for wellbore stability, pore pressure frac gradient prediction, well placement, and computational mechanics expertise

Senior Project Engineer Jobs in Houston, USA

Responsible for handling medium size engineering projects (other than new construction) such as upgrades and additions by specifying work scope, providing design of systems,
Top SGF Global, Inc. Job Positions