Seasafe, Inc. in short: fiberglass grating, Seasafe, International Grating, fiberglass, grating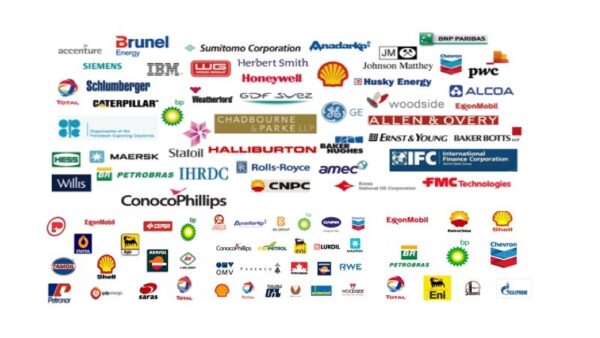 Our position is very simple. People who pay attention to business and treat their customers the way they'd like to be treated themselves will always be winners. That's why you'll find yourself talking to a real person instead of the universally-disliked "voice mail." Seasafe's why we tell it like it is instead of beating around the bush. It's why customer satisfaction is one of our driving forces.
Visit our web site for vacancies, jobs and Seasafe, Inc. careers!
We are located in Lafayette, USA, America(North)
Seasafe, Inc. Products

Seasafe, Inc. Vacancies

Top Oil and Gas Jobs in USA

Top Oil and Gas Jobs in Lafayette

Top Seasafe, Inc. Job Positions