SBM-IMODCO Inc. in short: Floating Storage and Offloading (FSO) and Floating Production Storage and Offloading (FPSO) systems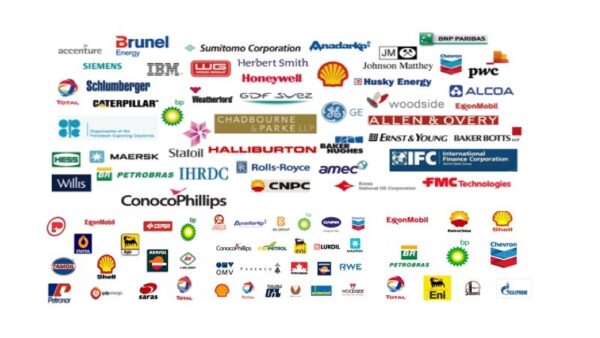 SBM-IMODCO is a world leader in the design, procurement, fabrication and supply of sophisticated tanker based Floating Storage and Offloading (FSO) and Floating Production Storage and Offloading (FPSO) systems and all types of Mooring Systems for the permanent mooring of FPSO/FSOs, crude oil tankers and LNG/LPG loading and unloading systems.SBM-IMODCO clients include major oil and gas operators, independents and contractors, as well as companies involved in transporting slurries and other fluids. To date, we have completed over 170 such terminals in all oceans of the world. Established in 1958 as IMODCO and acquired by IHC CALAND in 1990, SBM-IMODCO, INC. remains at the forefront of mooring technology. The company has been instrumental in pioneering and perfecting the Single Point Mooring (SPM) as the safest and most reliable method of offshore mooring for conventional seagoing tankers of all sizes. The company pioneered the development of the FSO and FPSO and continues to introduce related ground-breaking technology. Combining a proactive approach to addressing the changing requirements of the energy companies with the experience and know-how of the oldest company in the industry, SBM-IMODCO, INC. consistently provides customized solutions that are reliable, dependable and cost effective. As part of the SBM Offshore holding company and the SBM Group of Companies, SBM-IMODCO, INC. enjoys the backing of a multinational corporation. Quality and Safety: A Company Committments Operating as we do in an environment where even small mistakes can have serious consequences, quality, safety and reliability take on new meanings. Quality and safety are not exclusively the job of just one person, or management; everyone is responsible. At SBM-IMODCO, INC., we each put our individual expertise and skill to work, making sure that quality is maintained in a safe environment through each step of the design and manufacturing process. Whether the task is the initial design concept or the final inspection during installation, quality and safety are uppermost in our minds.
Visit our web site for vacancies, jobs and SBM-IMODCO Inc. careers!
We are located in Houston, USA, America(North)
SBM-IMODCO Inc. Products

SBM-IMODCO Inc. Vacancies

Top Oil and Gas Jobs in USA

Top Oil and Gas Jobs in Houston

Engineer – SURF and Umbilical Jobs in Houston, USA

a technical expert who can apply a solid understanding of engineering practices to the installation of flexibles, umbilicals, risers, and flowlines.

Senior Geomechanics Specialist Jobs in Houston, USA

The individual joins a team of Drilling Specialists accountable for wellbore stability, pore pressure frac gradient prediction, well placement, and computational mechanics expertise

Senior Project Engineer Jobs in Houston, USA

Responsible for handling medium size engineering projects (other than new construction) such as upgrades and additions by specifying work scope, providing design of systems,
Top SBM-IMODCO Inc. Job Positions