Saftronics Limited in short: motor control cenres, switchboards, control panels, manifolds, Low Voltage Switchboards, Control Panels, Sivacon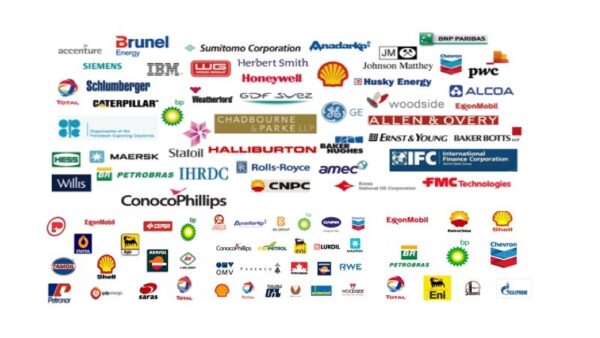 Saftronics have been designing, manufacturing and installing low voltage assemblies since 1979. Our expertise is recognised throughout industry and our products are used by many leading companies. Saftronics to provide the solutions your business needs, Saftronics offer a complete service — from establishing your requirements through to installing the equipment and training your staff. Saftronics can provide: Project management, Assembly installation, Systems integration services, Site testing, Commissioning services, Technical support and advice Staff training. World Class Supplier By choosing Saftronics, you can be confident that your supplier has: A market-leading product range An extensive testing programme for assemblies Staff who are knowledgeable and experienced Proven experience in partnering and long-term agreements with major UK companies Saftronics have a 10,000 sq. metre manufacturing unit, employ around 150 staff, and continually invest in advanced technology to improve customer service.
Visit our web site for vacancies, jobs and Saftronics Limited careers!
We are located in Leeds, UK, Europe(North)
Saftronics Limited Products

Saftronics Limited Vacancies

Top Oil and Gas Jobs in UK

Top Oil and Gas Jobs in Leeds

Top Saftronics Limited Job Positions