Rutter Technologies Inc in short: Manufactures voyage data recorders and ice navigator systems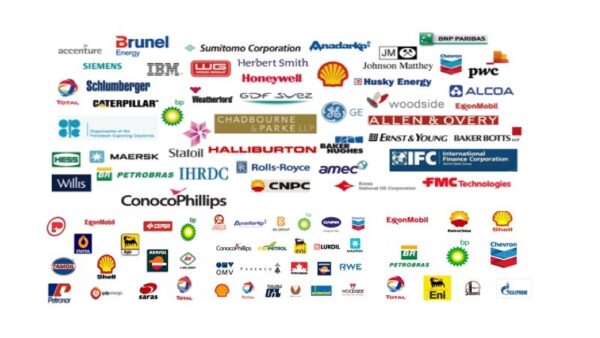 Centuries ago pilots (navigation officers) used small books called rutters to record their detailed observations of voyages and assist them in navigating the world. The rutter was the navigator's most prized possession. Noted within its pages were the aspects of the journey necessary for them to retrace their voyage safely. Our Voyage Data Recorder is a modern version of these rutters, recording all the critical elements of the voyage. Using the latest in technology and building upon the past, we are carrying on the tradition of recording the passage of ships through the waters of the world.
Visit our web site for vacancies, jobs and Rutter Technologies Inc careers!
We are located in Skurup, Sweden, Europe(North)
Rutter Technologies Inc Products

Rutter Technologies Inc Vacancies

Top Oil and Gas Jobs in Sweden

Top Oil and Gas Jobs in Skurup

Top Rutter Technologies Inc Job Positions