Rogers Oil Tool Services in short: service and repair of all major manufacturer's drillpipe spinners, tubing tongs and casing tongs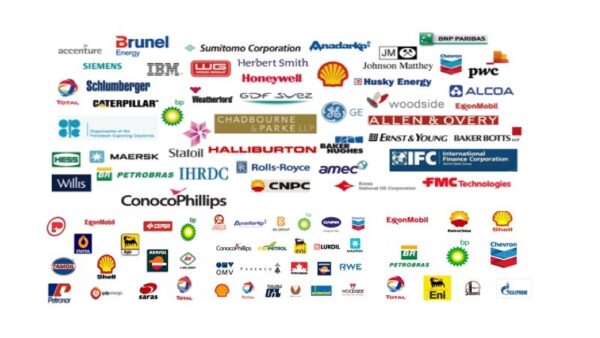 "Rogers Oil Tool Services, Inc. was established in 1978 by Tommie L. Rogers. At that time, there was a big demand for service and repair of all major manufacturer's drillpipe spinners, tubing tongs and casing tongs. It became apparent, that the major manufacturers were concentrating their efforts on selling, and not on servicing of the equipment. Henceforth, this need to service the equipment was the spark that started Rogers Oil Tool Services, Inc "Our tongs have a three jaw gripping system, utilizing convex tong dies. Each set of jaws has a 1" gripping range so undersize or oversize connections require no dies to be changed. The hydraulic backup has one jaw for makeup and one for breakout also using a convex die." "Our tongs are field-proven for running drill strings, including the WT, HT or XT type with high torque thread connections, with controlled makeup, breakout, pipe saving and increased safety to the rig crew. This is our 18th year with this versatile compact tool that provides a safe and economic way to make and break tooljoints of every type." "Our tongs give uniform, controlled makeup torque. Torque requirements are automatically and consistently achieved by presetting the hydraulic pressure. This rugged powered head design only works on tool joints. There is no pipe damage from turning the slips, bending between the tool joint and rotary table or chains and harden rollers marking the critical pipe area above the upset." "Our tongs eliminate the use of jerk lines, spinning chains, and catheads. The versatility and mobility of the unit reduces crew fatigue and its simple to use design makes training of crew easy." "Our tongs are fully proven in the field. We can provide you with a users list that dates back several years. No matter the application --drilling, workover, well-control, snubbing or the type drilling connection -- our tongs have a working reputation behind them."
Visit our web site for vacancies, jobs and Rogers Oil Tool Services careers!
We are located in Broussard, USA, America(North)
Rogers Oil Tool Services Products

Rogers Oil Tool Services Vacancies

Top Oil and Gas Jobs in USA

Top Oil and Gas Jobs in Broussard

Top Rogers Oil Tool Services Job Positions