Remote Control Sweden AB in short: Designs, manufacturers and markets high-quality actuators with accessories for standard and special valves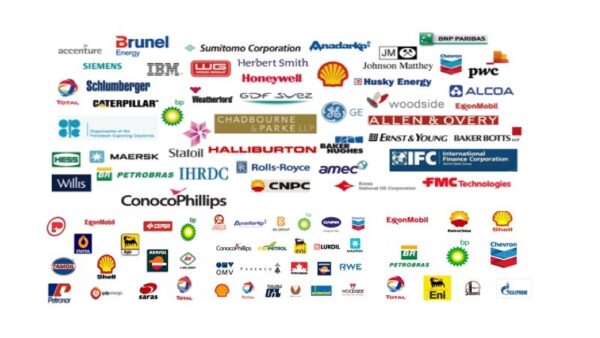 Remote Control designs, manufactures and markets high-quality actuators for standard and special valves. We have more than 45 years of experience of pneumatic, hydraulic and electric actuators. All our products meet the high demands on operational safety, functionality and a long service life. However, high technical performance is not all. It is just as important for us to assist our customers with service and know-how. This also includes adapted solutions that meet each customer's specific requirements and guarantee quick and safe deliveries. Our greatest advantages are very good relationships with our customers, quick and reliable delivery times and competitively priced quality products. All of which is greatly appreciated by our customers.
Visit our web site for vacancies, jobs and Remote Control Sweden AB careers!
We are located in Falun, Sweden, Europe(North)
Remote Control Sweden AB Products

Remote Control Sweden AB Vacancies

Top Oil and Gas Jobs in Sweden

Top Oil and Gas Jobs in Falun

Top Remote Control Sweden AB Job Positions