Reeves Oilfield Services Ltd in short: well logging and wireline services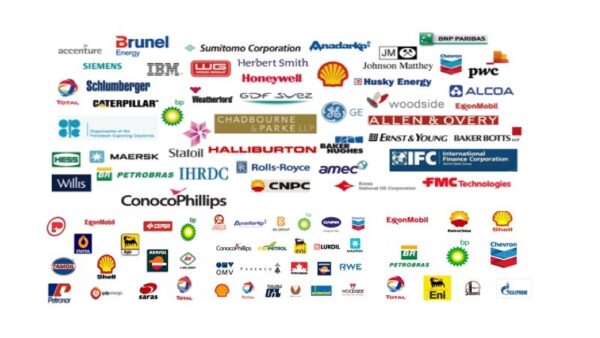 Reeves Oilfield Services provide open and cased hole well logging services to energy companies worldwide. Reeves Oilfield Services goal is to be the best-value provider of high quality logging data. We have 34 years experience as manufacturer and operator of well logging equipment, and have gained a reputation for innovative application of technologies. Key to our success is the Compact range of open hole equipment that sets new standards for efficiency and operational versatility.
Visit our web site for vacancies, jobs and Reeves Oilfield Services Ltd careers!
We are located in Leicestershire, UK, Europe(North)
Reeves Oilfield Services Ltd Products

Reeves Oilfield Services Ltd Vacancies

Top Oil and Gas Jobs in UK

Top Oil and Gas Jobs in Leicestershire

Top Reeves Oilfield Services Ltd Job Positions