Redwise Maritime Services BV in short: specialists in ship delivery, mobilisation of vessels under their own power and may include reactivation/registration for single voyage purposes.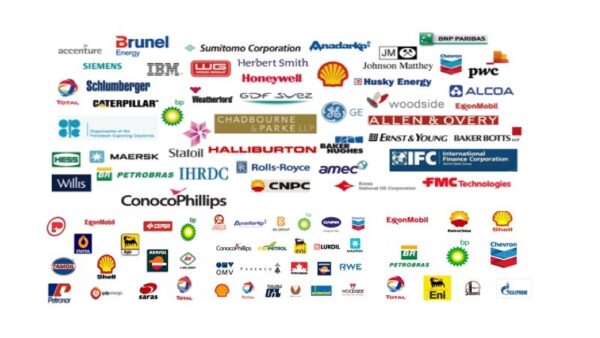 Redwise has performed well over a thousand successful ship deliveries throughout the world. Redwise Maritime Services B.V. delivered bulk carriers, LNG carriers, trawlers, dredgers, tugs, workboats, crane barges, offshore vessels and many more types of ships, often even complete fleets at a time.
Visit our web site for vacancies, jobs and Redwise Maritime Services BV careers!
We are located in Spakenburg, NETHERLANDS, Europe(North)
Redwise Maritime Services BV Products

Redwise Maritime Services BV Vacancies

Top Oil and Gas Jobs in NETHERLANDS

Top Oil and Gas Jobs in Spakenburg

Top Redwise Maritime Services BV Job Positions