ProservAnchor Crane Group in short: manufacturer of overhead cranes & hoist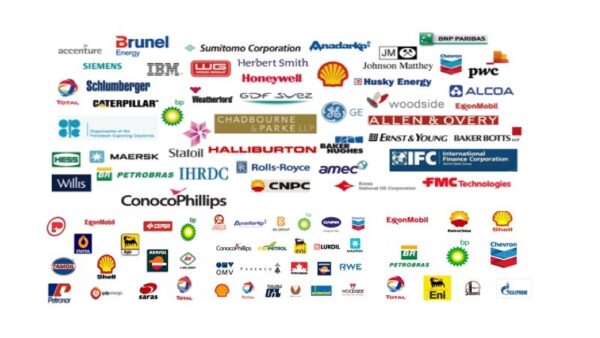 ProservAnchor Crane Group, offers a unique combination of strengths, design, fabrication, delivery, installation, field service, inspection and parts – all from a single source, performed by experienced, well-trained, dedicated people. This combination of strengths has led to our reputation for reliability in supplying products at competitive prices, on time, in budget. For the most efficient, effective and reliable source for your overhead crane needs, look to your ProservAnchor man.
Visit our web site for vacancies, jobs and ProservAnchor Crane Group careers!
We are located in San Antonio, USA, America(North)
ProservAnchor Crane Group Products

ProservAnchor Crane Group Vacancies

Top Oil and Gas Jobs in USA

Top Oil and Gas Jobs in San Antonio

Top ProservAnchor Crane Group Job Positions