Precision Tube Technology in short: manufactures coiled line pipe and downhole products for subsea and oil and gas drilling.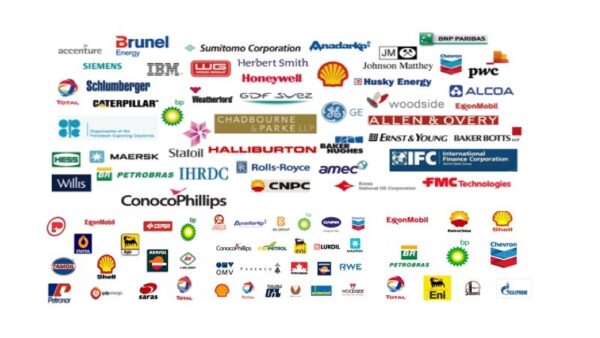 Precision Tube Technology has been dedicated to one thing – the production of the finest grades of downhole and pipeline tubing in the world. Precision Tube Technology is the first tube mill in the world to achieve ISO 9001 certification. The most comprehensive multi-array inspection system yet developed that includes magnetic flux, laser measurement, eddy current and ultrasonics. The first (and still the only) manufacturer with an integrated coating capability. The world's heaviest continuously milled coiled tubing work string – 92,720 lbs. of 2-3/8" HS80™. The world's longest continuously milled coiled tubing work string – 30,200 ft. of 2".Precision Tube Technology proud of this record which has made us the world's largest manufacturer of coiled steel tube and pipe. Yet we never forget that our success is based firmly on an uncompromising dedication to quality and service to our customers.
Visit our web site for vacancies, jobs and Precision Tube Technology careers!
We are located in Houston, USA, America(North)
Precision Tube Technology Products

Precision Tube Technology Vacancies

Top Oil and Gas Jobs in USA

Top Oil and Gas Jobs in Houston

Engineer – SURF and Umbilical Jobs in Houston, USA

a technical expert who can apply a solid understanding of engineering practices to the installation of flexibles, umbilicals, risers, and flowlines.

Senior Geomechanics Specialist Jobs in Houston, USA

The individual joins a team of Drilling Specialists accountable for wellbore stability, pore pressure frac gradient prediction, well placement, and computational mechanics expertise

Senior Project Engineer Jobs in Houston, USA

Responsible for handling medium size engineering projects (other than new construction) such as upgrades and additions by specifying work scope, providing design of systems,
Top Precision Tube Technology Job Positions