PMI, Morgan City in short: provides oilfield contracting, management, contract operations, welding, sandblasting , environmental services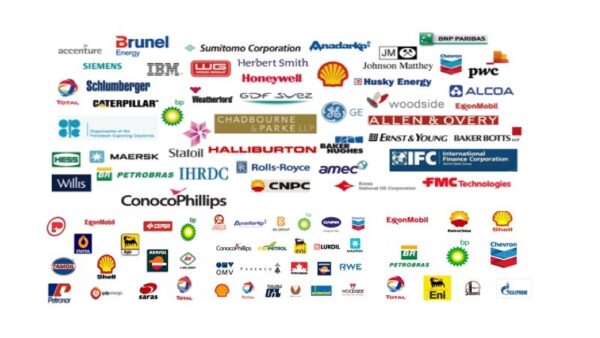 Production Management is people. Dedicated, hard-working individuals with one common goal – to do their best at what they do. Whether they're experienced professionals or upcoming roustabouts, they're committed to ensuring that they do their job safely with a strong commitment to quality. Like our employees, Production Management is also committed to one common goal, to ensure that our employees are provided with the "tools" that they need to perform their job safely and correctly. These tools are include proper training, suitable equipment, first-class supervision, outstanding logistics support, dedicated management, competitive wages, and excellent benefits. Also critical are career path development and advancement opportunities. Production Management recognized the importance of these tools when it was founded over 30 years ago, and continues that tradition today as part of the Superior Energy Services family. Production Management is only as good as the people we employ, and we employ the best.
Visit our web site for vacancies, jobs and PMI, Morgan City careers!
We are located in Morgan City, USA, America(North)
PMI, Morgan City Products

PMI, Morgan City Vacancies

Top Oil and Gas Jobs in USA

Top Oil and Gas Jobs in Morgan City

Top PMI, Morgan City Job Positions