Photon Control INC in short: Optical gas flow meters: flare gas, natural gas, fuel gas, LNG. Optical steam flow and steam quality meters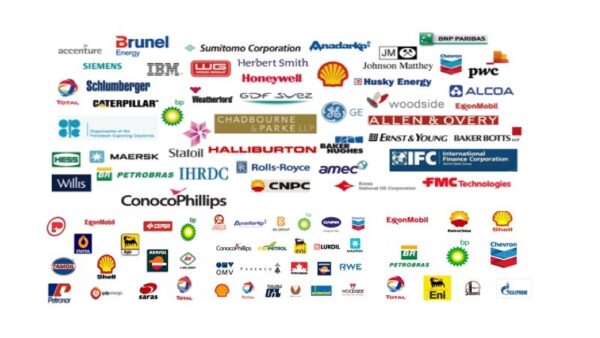 Photon Control works with manufacturers and operators to supply to them sensors, switches or systems which have not previously existed to each customer's satisfaction. That becomes possible because of the wonderful abilities of beams of light to examine, identify and communicate physical data under extremes of temperatures, pressures, velocities and in environments subject to corrosion or electromagnetic interference. And sometimes particularly advantageous in photonic information and control being transmitted without installing an electrical circuit. Photon Control is a compact, forceful body of proprietary expertise and know-how centered in Vancouver, Canada with its reach going to world wide gradually through strong personal connections and business alliances and reliable supply to customers.
Visit our web site for vacancies, jobs and Photon Control INC careers!
We are located in Burnaby, Canada, America(North)
Photon Control INC Products

Photon Control INC Vacancies

Top Oil and Gas Jobs in Canada

Top Oil and Gas Jobs in Burnaby

Top Photon Control INC Job Positions