Petrology Ltd in short: building oil and gas pipelines and systems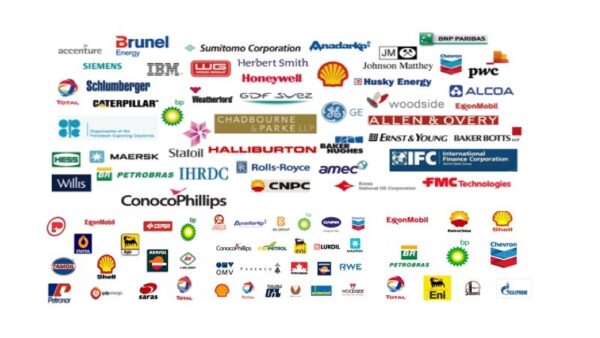 Petrology specialises in the construction of welded steel and PE pipeline systems using a range of high technology welding, inspection and corrosion protection processes. Petrology have single and twin torch automatic welding systems and can deliver welding solutions for all pipelines including corrosion resistant alloys. Petrology are an ideal partner for Main Pipeline Contractors who want top class safety, quality and productivity in a service package that is designed for their own specific needs.
Visit our web site for vacancies, jobs and Petrology Ltd careers!
We are located in Glascow, SCOTLAND, Europe(North)
Petrology Ltd Products

Petrology Ltd Vacancies

Top Oil and Gas Jobs in SCOTLAND

Top Oil and Gas Jobs in Glascow

Top Petrology Ltd Job Positions