Permabond Engineering Adhesives in short: provider of adhesive solutions to industry world-wide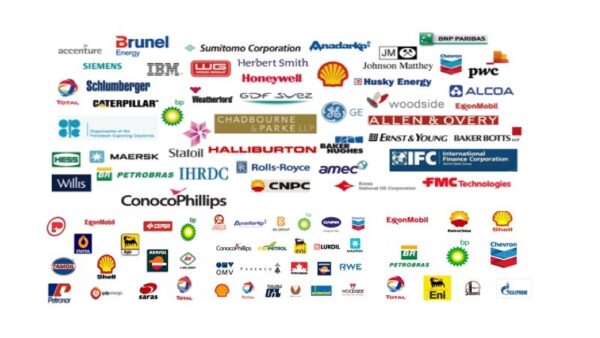 Permabond's history of developing and manufacturing engineering adhesives spans four decades and three continents. Today, Permabond Engineering Adhesives Ltd (Europe & Asia) and Permabond (Americas) provide technological solutions to engineers all over the world, with office and facilities in America, Asia and Europe, backed by a high-tech ISO 9001:2000 certified production plant in Europe. Permabond's origin was in the UK, early in the 1960s. Permabond, manufacturers had had no choice but to rely on mechanical means of locking nuts and bolts. The high rate of failure due to equipment vibrations required a more reliable means of locking fasteners on equipment and finished goods. Chemists at Borden Chemicals (UK) seized this opportunity to develop a special anaerobic adhesive sealant that cured to a solid plastic when used between metal surfaces in the absence of oxygen. As predicted, these adhesives were well received by the manufacturing sector and business expanded rapidly. Meanwhile, in Florida, United States, three men in the jewelry distribution business 'accidentally' discovered cyanoacrylate adhesive and its ability to bond pearls into jewelry. They formed a company called Pearl Chemical and sold cyanoacrylate adhesive for this purpose.
Visit our web site for vacancies, jobs and Permabond Engineering Adhesives careers!
We are located in Somerset, USA, America(North)
Permabond Engineering Adhesives Products

Permabond Engineering Adhesives Vacancies

Top Oil and Gas Jobs in USA

Top Oil and Gas Jobs in Somerset

Top Permabond Engineering Adhesives Job Positions