Penn United Carbide in short: manufacturer of tungsten carbide and silicon carbide components for use in demanding oil field and fluid handling applications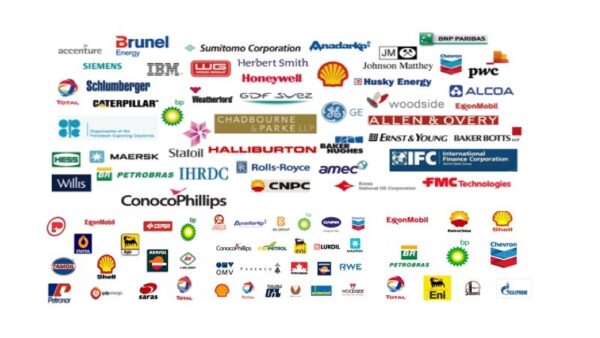 It takes just one visit to Penn United Technology, Inc. to recognize the QUALITY advantage that we have over each competitor…this advantage comes from our people, the training that we provide to our people, and the use of advanced technology and equipment. At Penn United, QUALITY is not just a company directive, but rather a way of life – a value system – a cultural heritage rooted in American tradition. An employee owned company that began in 1971 with seven employees focusing on tool and die manufacturing, Penn United has grown to approximately 500 employees.
Visit our web site for vacancies, jobs and Penn United Carbide careers!
We are located in Saxonburg, USA, America(North)
Penn United Carbide Products

Penn United Carbide Vacancies

Top Oil and Gas Jobs in USA

Top Oil and Gas Jobs in Saxonburg

Top Penn United Carbide Job Positions