OMV Exploration & Production GmbH in short: austrian oil gas exploration companies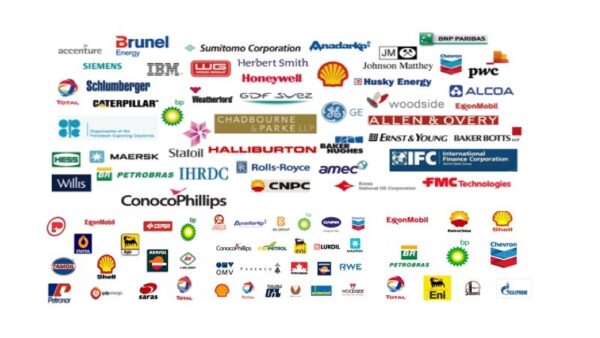 With OMV Group sales of EUR 18.97 billion and a workforce of 40,993 employees in 2006, as well as market capitalization of approx. EUR 15 billion, OMV Aktiengesellschaft is Austria's largest listed industrial company. With the 2004 acquisition of a majority stake in the Romanian Petrom, OMV has become the largest oil and gas group in Central Europe, with oil and gas reserves of approx. 1.3 billion boe, daily production of around 320,000 boe and an annual refining capacity of 26.4 million metric tons. OMV Exploration & Production GmbH (the strongest financial business unit in the OMV holding structure) is active in 21 countries on five continents.
Visit our web site for vacancies, jobs and OMV Exploration & Production GmbH careers!
We are located in Wien, AUSTRIA, Europe(North)
OMV Exploration & Production GmbH Products

OMV Exploration & Production GmbH Vacancies

Top Oil and Gas Jobs in AUSTRIA

Top Oil and Gas Jobs in Wien

Top OMV Exploration & Production GmbH Job Positions