Offspring International Ltd in short: specialising in offshore mooring systems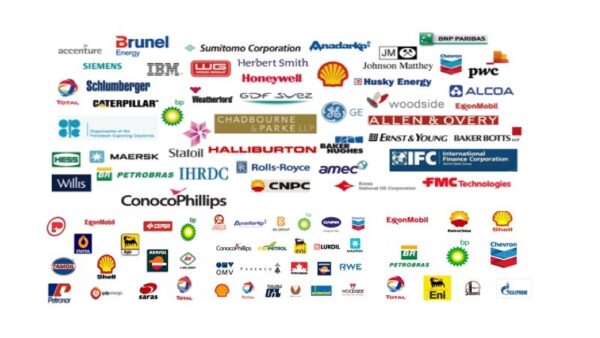 Offspring International Limited was formed in 1991 to provide a unique and dedicated service to the offshore industry worldwide. Specialising in offshore mooring systems, O.I.L is able to evaluate any application and provide the correct solution to meet client specifications. From individual components to complete turnkey packages, O.I.L's experience and reputation for excellence positions them at the forefront of today's marine specialists. In addition to their own product portfolio, O.I.L is the worldwide agent for Zheng Mao Mooring Chains and Quintas & Quintas Fibre Ropes. All equipment supplied by O.I.L is supported by its principals' total commitment to quality. All products are approved by the leading classification societies and supplied with the appropriate certification. O.I.L offer complete project management, ensuring correct and total integration of each system, helping to eliminate operating risks and ensuring targets are met. O.I.L and its principals operate under ISO 9000 and other industry related quality management systems, complying with all relevant safety and ecological standards, balancing the needs of man and environment.
Visit our web site for vacancies, jobs and Offspring International Ltd careers!
We are located in West Midlands, UK, Europe(North)
www.offspringinternational.com
Offspring International Ltd Products

Offspring International Ltd Vacancies

Top Oil and Gas Jobs in UK

Top Oil and Gas Jobs in West Midlands

Top Offspring International Ltd Job Positions