The OIM Manages the rig providing leadership and making the necessary decisions to ensure the efficient operation of the rig. This position controls expenditures so as to promote efficiency and achieve budgetary objectives. Ensure that company, state, and federal rules and regulations relating to safety are implemented and fully complied with. Ensure that all legal and regulatory information is valid and current. # The OIM manages Safety and Environment, Operations, Personnel and Training, Regulatory Compliance, and rig budget directly or indirectly through designated department heads or rig based supervisors. # The OIM is expected to have an understanding of all aspects of the rig to be able to effectively manage the rig's daily operation. Such aspects include, Drilling Procedures set forth by the company, Logistics, Weather, Stability, Vessel handling and positioning, and Emergency Procedures.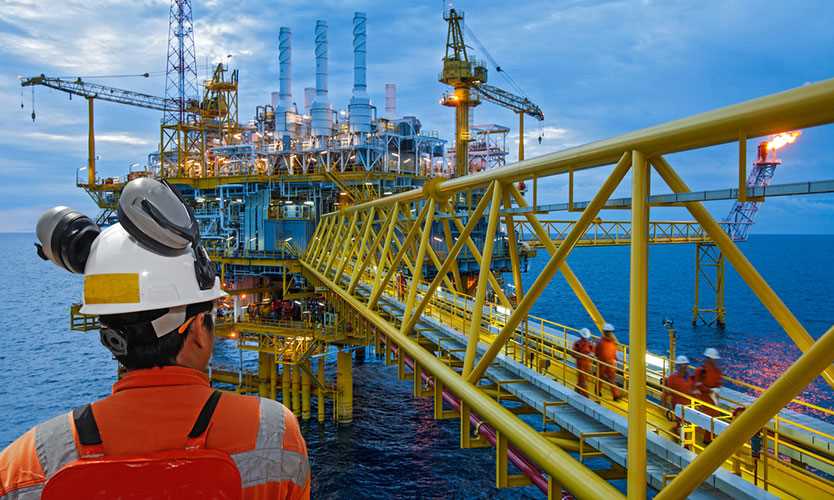 We have a vacant oil and gas industry position as Offshore Installation Manager in Houston, USA, America vacant at Ensco USA. The job opening is in the Management and Construction department at Ensco America where you will be an important team member. Candidate must have a minimum of 10 years of experience as an OIM on on a Semi-Submersible or Drillship.
Find other Offshore Installation Manager Jobs
Find other Ensco Jobs
Find other Oil and Gas Jobs in Houston, USA
The job position and advert may be expired. Please contact Ensco, for information on other jobs, salary, careers and vacancies.
Offshore Installation Manager Jobs

Ensco Jobs

Oil and Gas Jobs in USA

Oil and Gas Jobs in Houston

Offshore Installation Manager Related Positions