Inspect: Process Vessels, Auxiliary Vessels, Process Heat Exchangers, Auxiliary Heat Exchangers, Risers, Flowlines, Process Pipework, Auxiliary Pipework, Main Structure, Secondary Structure, Pipework Fabrication, Module Fabrication, and Pressure Relief Valves. - Be responsible for the management, coordination, execution and reporting of all platform based inspection activities. All planned inspection activities work orders should be identified within the Computerised Maintenance Management System and closed out accordingly upon completion. - Be a key member of the asset operations team and the primary offshore focal point for co-ordinating, executing and reporting planned and unplanned inspection activities. - Directly report to the offshore management team and communicate progress and threats in a timely manner. You will be supported by the Integrity Management Contractors onshore support team, Client Technical Authorities and Client Operations personnel.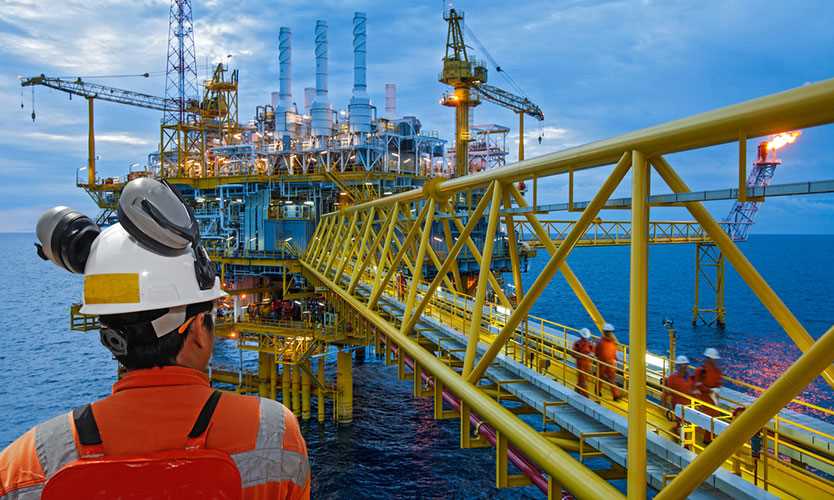 We have a vacant oil and gas industry position as Offshore Inspection Engineer in Offshore, UK, Europe vacant at Oceaneering UK. The job opening is in the Engineering and Inspection department at Oceaneering Europe where you will be an important team member. Carry out the routine inspection and report the condition of Pressure Systems, Pressure Plant, Pipework and Structures, and monitor Welding and NDE activitie
Find other Offshore Inspection Engineer Jobs
Find other Oceaneering Jobs
Find other Oil and Gas Jobs in Offshore, UK
The job position and advert may be expired. Please contact Oceaneering, for information on other jobs, salary, careers and vacancies.
Offshore Inspection Engineer Jobs

Oceaneering Jobs

Oil and Gas Jobs in UK

Oil and Gas Jobs in Offshore

Offshore Inspection Engineer Related Positions