Offshore Accomodation Contractors Group BV in short: offshore and/or yard accommodation projects. Execution without downtime, interfaces or budget overruns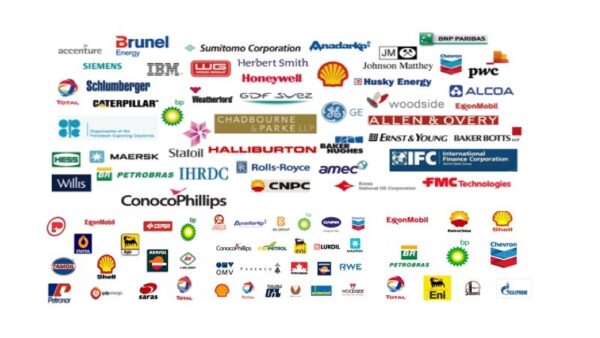 Both the maritime and offshore industry increasingly demand turnkey project performance, preferably offshore, without downtime and within tight, set budgets. To meet these demands, the O.A.C. Group was founded in 1993. Four well-established companies, with excellent experience in the industry, mustered their versatile knowledge, capabilities and resources. All partners have established strong positions in their respective disciplines (insulation, architectural outfitting, H.V.A.C. and electrical engineering). Together we can deliver your total accommodation requirements, regardless whether an upgrade or a newly built project. Our unique 'combined strength' concept ensures a smooth cooperation between partner contractors. Coordination and consultation are automatically taken into account by one project manager, who is to be your one contact. As principal you will have no interfaces, no budget overruns and the guarantee to receive the best quality-cost ratio.
Visit our web site for vacancies, jobs and Offshore Accomodation Contractors Group BV careers!
We are located in Rotterdam, Netherlands, Europe(North)
Offshore Accomodation Contractors Group BV Products

Offshore Accomodation Contractors Group BV Vacancies

Top Oil and Gas Jobs in Netherlands

Top Oil and Gas Jobs in Rotterdam

Top Offshore Accomodation Contractors Group BV Job Positions