ODI in short: subsea electrical and fibreoptic interconnect systems. High-reliability connectors, cable assemblies and junction boxes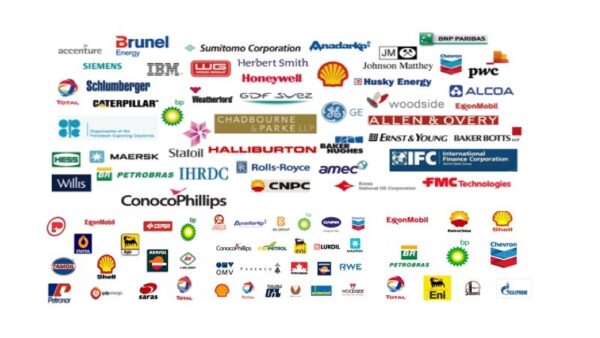 ODI will be the industry leader, investing in enabling technology for manufacturing and services of subsea and harsh environment electrical and fiber optic interconnect systems primarily for the oil and gas,defense,oceanographic and communications industries.
Visit our web site for vacancies, jobs and ODI careers!
We are located in Daytona Beach, USA, America(North)
ODI Products

ODI Vacancies

Top Oil and Gas Jobs in USA

Top Oil and Gas Jobs in Daytona Beach

Top ODI Job Positions