Oden Control AB in short: regulating electrical (24V DC) actuators for various process industries. Display includes low weight actuator with a compact design.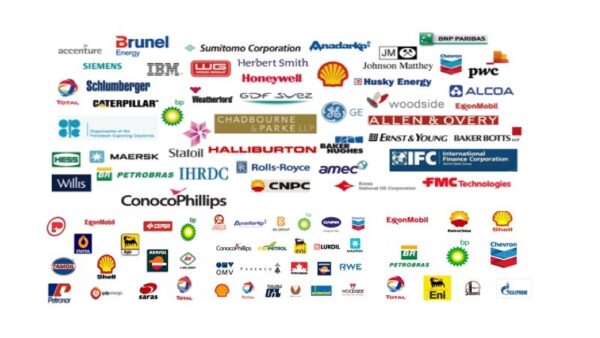 Oden Control AB (publ) was established in 1996 by Gustav Rennerfelt, a Swedish inventor, who has been designing and engineering special application gearboxes since 1980. The company basic idea was to design and sell on the open market gearboxes and products based on the innovative Oden gear (protected by several patents). Early in 2000 the company went public, and the shares are traded on the trading market Aktietorget in Sweden with some 250 private shareholders. Oden® products, based on the unique Oden gear provides new solutions to machinery builders in many industries. The patented gear technology enables extremely high gear ratios in one step, very high efficiency, low backlash/high stiffness, silent operations, high loads/torques and extended lifecycle. The Oden gear can also be used as a step-up gearbox. Up to 250:1 reduction ratio in one step can be accomplished by the Oden® solutions.
Visit our web site for vacancies, jobs and Oden Control AB careers!
We are located in Lidingö, Sweden, Europe(North)
Oden Control AB Products

Oden Control AB Vacancies

Top Oil and Gas Jobs in Sweden

Top Oil and Gas Jobs in Lidingö

Top Oden Control AB Job Positions