Oceanic Consulting Corporation in short: Using world-class testing facilities and industry-leading numerical simulation software, analyses complex hydrodynamic behaviour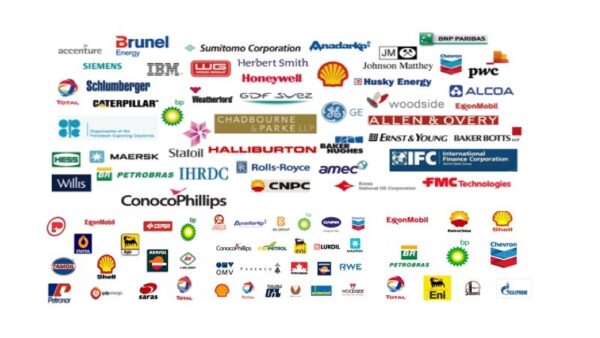 Oceanic Consulting Corporation is an ocean engineering firm based in St. John's, Newfoundland (Canada) that provides commercial services in marine performance evaluation to the international marketplace. The firm specializes in physical and numerical model testing of designs of ships, offshore structures and other marine systems. Services include: seakeeping assessments, resistance and propulsion evaluations, maneuvering studies, flow visualization tests, numerical simulation and other related services. An alliance of the National Research Council of Canada (Institute for Ocean Technology) and Memorial University of Newfoundland (Ocean Engineering Research Center and Marine Institute), Oceanic is the commercial front door to one of the worlds most comprehensive collections of marine research facilities.
Visit our web site for vacancies, jobs and Oceanic Consulting Corporation careers!
We are located in St John's, Canada, America(North)
Oceanic Consulting Corporation Products

Oceanic Consulting Corporation Vacancies

Top Oil and Gas Jobs in Canada

Top Oil and Gas Jobs in St John's

Top Oceanic Consulting Corporation Job Positions