Noble Denton in short: inspection and testing consultancy & surveying services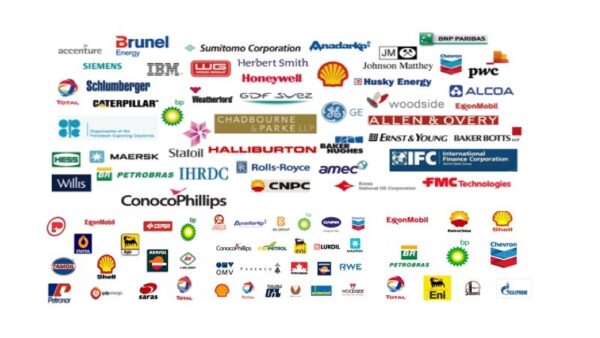 The Noble Denton Group is an association of companies offering an integrated range of consultancy services to the marine and offshore industries. With over 90 years of experience, Noble Denton together form one of the world's longest established independent offshore inspection and testing consultants. Group companies are located in key oil and gas industry locations – in Europe, North and South America, the Middle and Far East. The scope of the Noble Denton Group skills is available from each independent office, enabling us to effectively serve clients anywhere in the world.
Visit our web site for vacancies, jobs and Noble Denton careers!
We are located in London, UK, Europe(North)
Noble Denton Products

Noble Denton Vacancies

Top Oil and Gas Jobs in UK

Top Oil and Gas Jobs in London

Top Noble Denton Job Positions