Neptune Oceanographics Ltd in short: company specialising in underwater marine environmental monitoring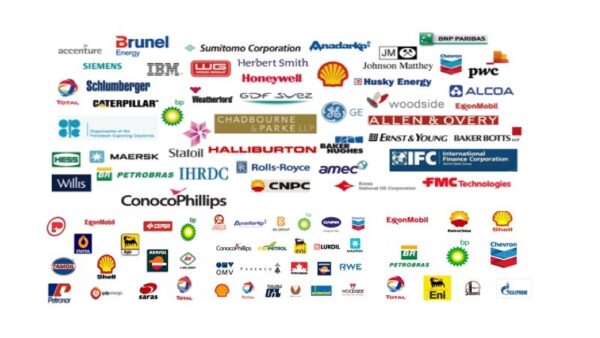 Neptune Oceanographics Ltd (NOL) is a UK based company specialising in marine environmental monitoring. Specialist ares of expertise are:
1 – Submarine pipeline leak detection using proven state of the art sensors. Are methods include fluorescence, acoustic and visual techniques.
2 – Oceanographic measurements including currents, tides, waves and sediments from nearshore to deep ocean environments
3 – Environmental monitoring of dredging dredging, subsea excavation and offshore construction operations including baseline monitoring and sediment transport.
Visit our web site for vacancies, jobs and Neptune Oceanographics Ltd careers!
We are located in Oxon, UK, Europe(North)
Neptune Oceanographics Ltd Products

Neptune Oceanographics Ltd Vacancies

Top Oil and Gas Jobs in UK

Top Oil and Gas Jobs in Oxon

Top Neptune Oceanographics Ltd Job Positions