Nelson Stud Welding, Inc. in short: manufacturer and distributor of weld stud fasteners and application equipment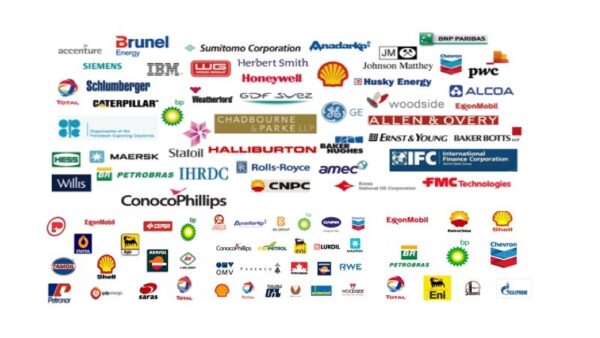 Nelson® Stud Welding, founded more than 65 years ago, is the leading global manufacturer and distributor of weld stud fasteners and application equipment serving a broad range of markets on a worldwide basis including the automotive, construction and industrial markets. Stud welding products are suitable for the fastening needs of virtually every industry and our products include externally threaded fasteners, shear connectors, concrete anchors, punching resistor studs, inserts, ports, pipe & cable hangers, weld studs and bosses, and the equipment used to apply, assemble and weld these items. Through years of design, engineering and manufacturing excellence, we have perfected the durability of our fastener products for use in high stress environments from applications such as off-road construction equipment, large expansion bridges and skyscrapers to high performance autos, nuclear power plants and equipment used in high temperature environments. Nelson® Stud Welding customers – industry leading original equipment manufacturers ("OEMs") and contractors around the globe – know they can count on the Nelson® brand for use in their critical applications, as evidenced by where our fastener products can be found: the Petronas Towers in Kuala Lumpur, Malaysia – at 1483 feet, the tallest building in the world; the Guggenheim Art Museum in New York City – an architectural wonder designed by Frank Lloyd Wright; the USS Ronald Reagan (CVN-76) – the U.S. Navy's tenth nuclear-powered Nimitz-class aircraft carrier, commissioned in 2003; and in the products of many leading equipment and automotive manufacturers such as Caterpillar, Bearcat, BMW, Volkswagen, Audi, General Motors, and many more.
Visit our web site for vacancies, jobs and Nelson Stud Welding, Inc. careers!
We are located in Elyria, USA, America(North)
Nelson Stud Welding, Inc. Products

Nelson Stud Welding, Inc. Vacancies

Top Oil and Gas Jobs in USA

Top Oil and Gas Jobs in Elyria

Top Nelson Stud Welding, Inc. Job Positions