National Instruments Corporation in short: technology pioneer and leader in virtual instrumentation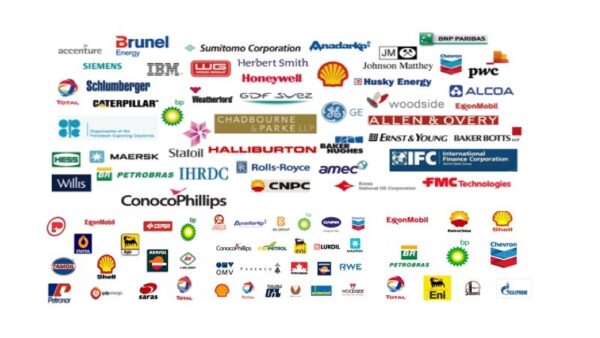 National Instruments has been a technology pioneer and leader in virtual instrumentation – a revolutionary concept that has changed the way engineers and scientists in industry, government, and academia approach measurement and automation. Headquartered in Austin, Texas, NI has more than 3,900 employees with direct operations in nearly 40 countries. In 2005, the company sold products to more than 25,000 companies in 90 countries. In 1976, James Truchard, Jeff Kodosky, and Bill Nowlin had a vision of a company where they could establish long-term challenging careers, have fun, and stay in Austin. Now, three decades later, National Instruments is celebrating its 30th anniversary as a global company with more than 3,800 employees and a unique, award-winning culture that still holds innovation and a challenging and fun work environment as keys to its success.
Visit our web site for vacancies, jobs and National Instruments Corporation careers!
We are located in Austin, USA, America(North)
National Instruments Corporation Products

National Instruments Corporation Vacancies

Top Oil and Gas Jobs in USA

Top Oil and Gas Jobs in Austin

Top National Instruments Corporation Job Positions