Mustang Manufacturing Company, Inc in short: leder in the skid-steer loader industry handling tools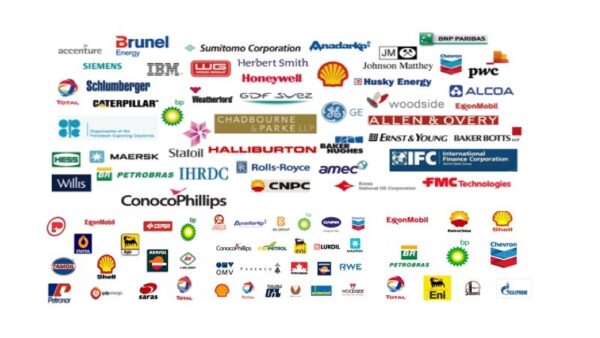 Mustang has become known as a leader in the skid-steer loader industry. Taking a closer look, you will realize that we are much more than a skid-steer manufacturer. Recently Mustang added new lines of track loaders and all wheel steer loaders to the product lineup. Mustang has also welcomed compact excavators and telescopic handlers to its equipment family — giving Mustang customers access to one of the most extensive compact equipment product lines available today. Join us in 2005 as we celebrate the 40th Anniversary of the Mustang Skid-Steer Loader. In Fact, Mustang has roots dating back to 1865. With a rich history of product innovation, market expertise and unyielding growth, no time has been more exciting than present as our product line continues to expand Committed to delivering the widest range of the best-performing compact construction equipment in the market, Mustang's total focus is on quality and an unmatched commitment to excellence.
Visit our web site for vacancies, jobs and Mustang Manufacturing Company, Inc careers!
We are located in Owatonna, USA, America(North)
Mustang Manufacturing Company, Inc Products

Mustang Manufacturing Company, Inc Vacancies

Top Oil and Gas Jobs in USA

Top Oil and Gas Jobs in Owatonna

Top Mustang Manufacturing Company, Inc Job Positions