MTU Friedrichshafen GMBH in short: Specialist in compact, high-performance diesel engines applications and power generation based on diesel and gas engines as well as gas turbines.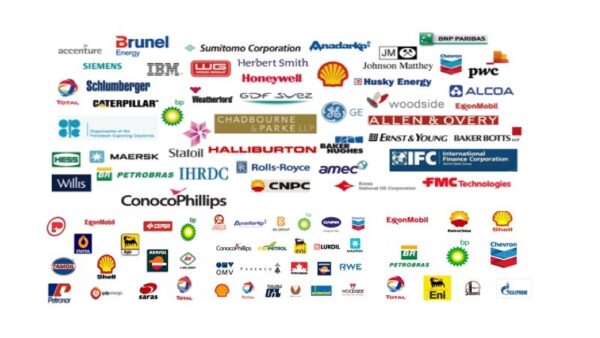 MTU Friedrichshafen GmbH is one of the world's leading manufacturers of large diesel engines and complete drive systems. Together with Detroit Diesel, the company represents the two core brands of the Tognum Group. Covering diesel engines, gas engines and gas turbines, its product range is the widest and most modern in the sector. Applications range from ships to heavy land and rail vehicles and from vehicles and equipment for the construction, industrial and agricultural sectors to decentralized power generation plant. During a history spanning almost 100 years, MTU Friedrichshafen and its predecessors, including Maybach-Motorenbau GmbH in particular, have been responsible for repeated innovation and have continually been at the forefront of technological progress.
Visit our web site for vacancies, jobs and MTU Friedrichshafen GMBH careers!
We are located in Friedrichshafen, Germany, Europe(North)
MTU Friedrichshafen GMBH Products

MTU Friedrichshafen GMBH Vacancies

Top Oil and Gas Jobs in Germany

Top Oil and Gas Jobs in Friedrichshafen

Top MTU Friedrichshafen GMBH Job Positions