MTN in short: range of communication solutions for voice, data, internet, and broadcast-quality digital video, designed to meet the most complex requirements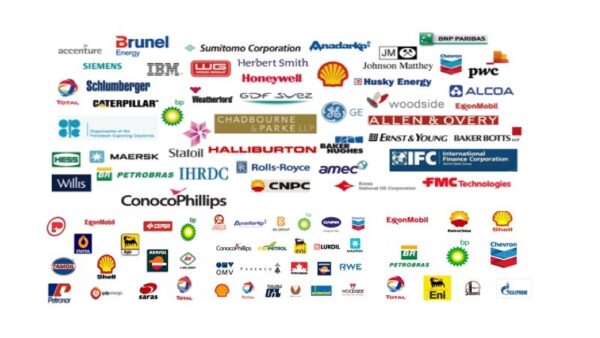 Maritime Telecommunications Network (MTN) , a SeaMobile Enterprises Company, and the leader in maritime telecommunications®, is committed to providing global "always on" satellite communications. MTN offers a comprehensive range of communication solutions designed to meet the most complex requirements. MTN delivers single source, end-to-end solutions, integrated technologies and adaptable service alternatives. MTN's global network is at the center of our ability to deliver robust solutions. Our infrastructure enables you to do business and serve your customers with the most advanced and reliable IP technology available. IP over VSAT, using the most technically advanced voice and data networks in the world, ensures that you can stay in touch anytime and anywhere. MTN is "your digital gateway to the world®".
Visit our web site for vacancies, jobs and MTN careers!
We are located in Miramar, USA, America(North)
MTN Products

MTN Vacancies

Top Oil and Gas Jobs in USA

Top Oil and Gas Jobs in Miramar

Top MTN Job Positions